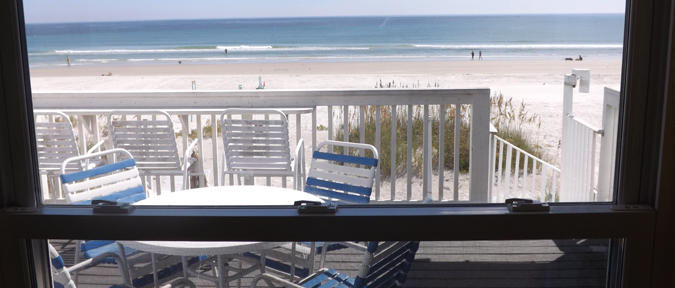 New Smyrna Beach House
801 North Atlantic Av
New Smyrna Beach, FL 32169
Phone:386.424.9800
Email: 801beach@gmail.com

We accept  all major credit cards, as well as PayPal. just fill out the reservation request form below- your  to complete your reservation or booking. Someone will get back to you shortly to finalize payment.
We will hold your room with a 50% deposit. Deposits are non-refundable if cancellation occurs within 30 days of scheduled arrival date during summer season, holidays and special events. If your booking is less than 30 days from arrival date or if your reservation is in off season, we will impose a 10-day from scheduled arrival non-refundable cancellation policy.